The Poetry Salon's Signature Books!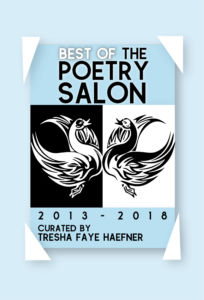 Open up a fantastic collection of poems and short stories from burgeoning and established writers of The Poetry Salon, Los Angeles. This anthology features a wide array of poems from some of L.A.s most exciting writers, including winners of Rattle's Neil Postman Award for Metaphor, The Cincinnati Review's Robert and Adele Schiff Poetry Contest, Beyond Baroque Poetry Contest, and several Pushcart Prize nominations.
Covering the spectrum of the poetic arts, they reach right to the modern edge of the form.These works are the product of six years of intensive, in-person and online classes, ecourses, readings and retreats at the Poetry Salon, a thriving community of artists supporting one another's growth in a safe, nurturing environment. The Salon features ongoing online and one-day classes, two-years of original curriculum, lots of direct feedback and plenty of laughter and heart-centered sharing. We are proud to present this sterling collection of the work made by the dedicated writers who have put their trust in this organization.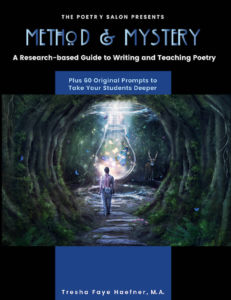 In Method and Mystery Tresha Faye Haefner, M.A. Humanistic Psychology/Creativity Studies and founder of teaching institute The Poetry Salon explores the fascinating, unpredictable and enriching process of facilitating a poetry writing workshop. She offers clear insight into how teachers can create the ideal conditions for their students to access that most mysterious of realms, the place from which inspiration springs.
This book is for both independent and institutional writing teachers who want a new, research-based approach to take their students to deep places. Teachers will receive:
• Penetrating insights about their proper role in the creative process
• Guidelines for how to set ideal conditions for students to access authentic creativity, build confidence in their voice, and savor the profound thrill of making poetry
• Tried and true methods for helping students master essential techniques
• Practical, research-based tools for creating effective writing prompts that take writers to inspirational, unexpected places
• 60 ready-to-use writing prompts for all skill levels.
Contributors to Method and Mystery
Kim Addonizio, Sally Ashton, Francesca Bell, Lin Nelson Benedek, Michelle Bitting , Elya Braden, Chanel Brenner, Antoinette Brim, Alessandra Castellanos, Adrian Ernesto Cepeda, Brendan Constantine, Kelly Cressio-Moeller, Julia Kolchinsky Dasbach, Alicia Elkort, Marcus Ellman, Debra Franco, Hannah Gamble, Jennifer Givhan, Jeannine Hall Gailey, Tony Gloeggler, Amanda Gorman, Kelly Grace Thomas, Jack Grapes, Sonia Greenfield, Bonnie S. Kaplan, Tobey Kaplan, Tracey Knapp, Tanya (Hyonhye) Ko Hong, Jennie Linthorst, Suzanne Lummis , Sarah Maclay, Marie-Elizabeth Mali, Douglas Manuel, Mighty Mike McGee, Leslie Anne Mcilroy, Danielle Mitchell, Linda Neal, Nancy K. Pearson, David Perez, Alexis Rhone Fancher, Mehnaz Sahibzada, Maryrose Smyth, Michelle Suzanne Snyder, Nancy Lynée Woo
Check out these books written by our past and present Salon membership!! We are always adding to this list, so please don't hesitate to send us links if you feel the Salon has contributed to your work.
I Was Going to be a Cowgirl – $17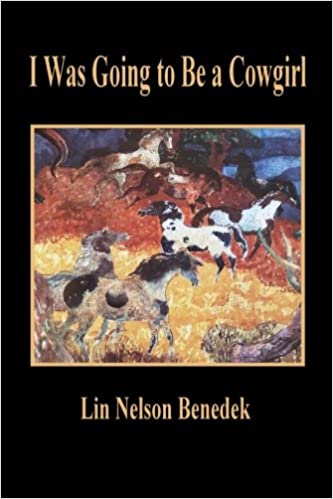 Smile, or Else – $17.95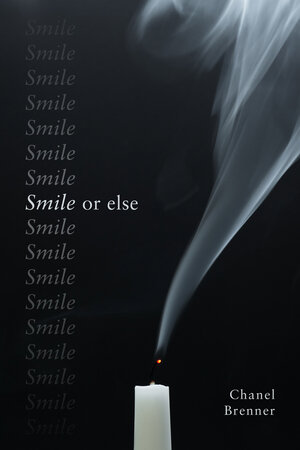 Camari Carter
Death By Comb – $20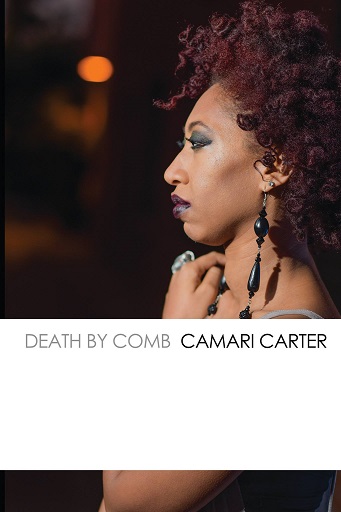 Occupied: Vienna is a Broken Man and Daughter of Hunger – $16
​Coming up for Air – $19
​Rust – $19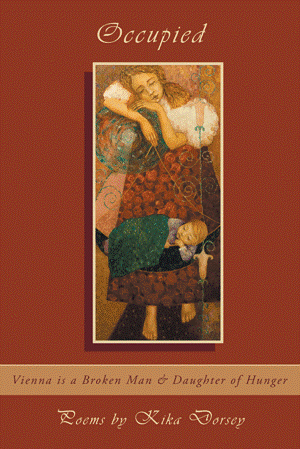 The Locust Years – $12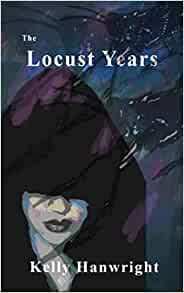 Tiger Woman – Plurabelle Publishing – $9.64
Home – Kelsay Books – $18.50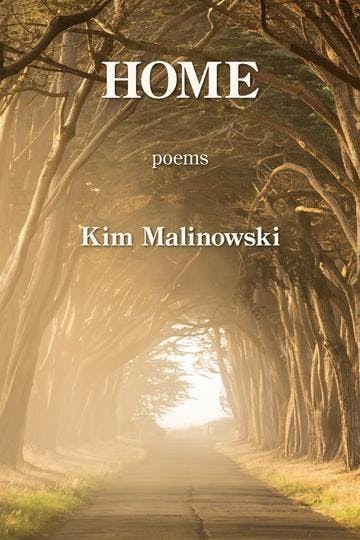 Natural Selections – $16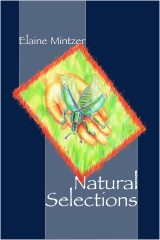 Linda Neal 
Promopalooza – $7.11
Dodge & Burn – $15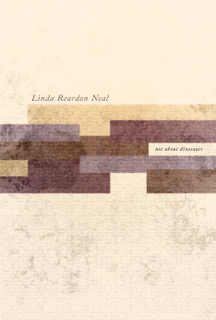 Narrow Bridge – $14
​Other-Wise – $17
​A Likely Story – $15
​Balance – $12
​The Liberal Media Made me Do It! – $15
​Four Books by Richard Nester (Robbi's husband)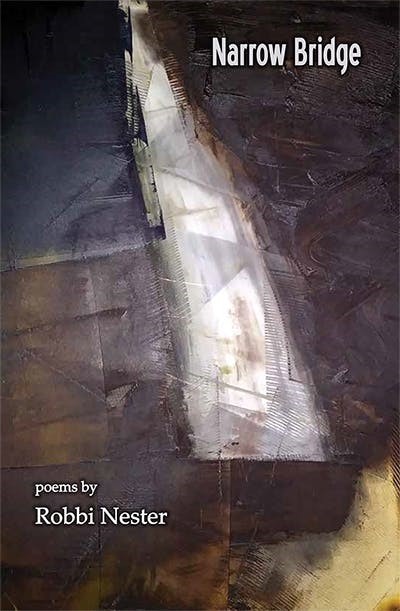 ​STARLAND, $10
​Learning the Names, Chapbook, $14.49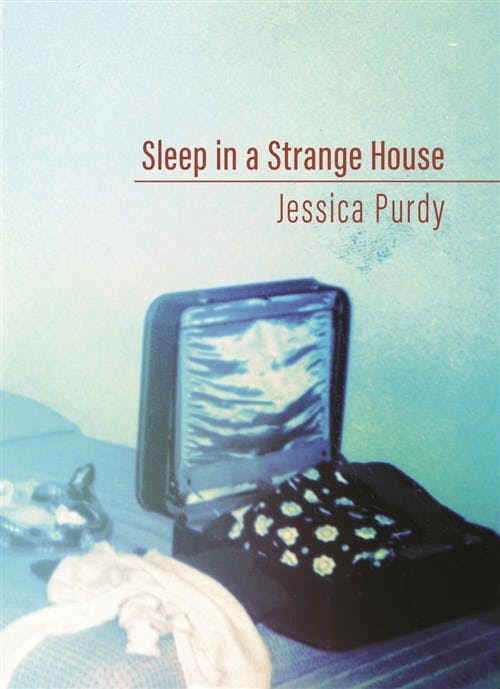 Saved by a Poem: The Tranformative Power of Words – Hay House, Inc. – $20.99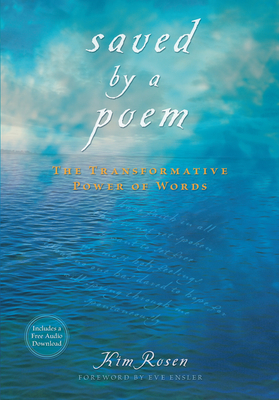 Study of the Raft – $16.95 ($13.95 ebook)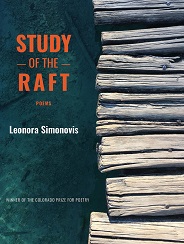 flame nebula, bright nova – $15   ($9.50 advanced order)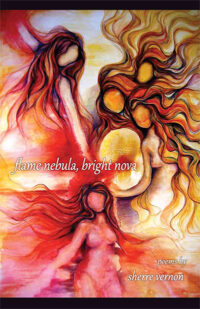 Lois York
Word Weaving – $26.20
Stitching Up The Blues – $22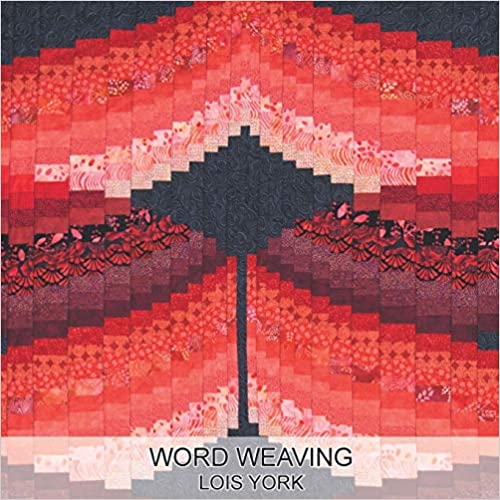 As Simple as That – $12