We're very excited to introduce our latest amazing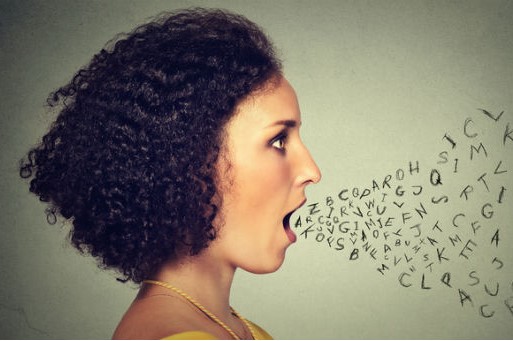 teaching tool at The Poetry Salon! – "How to Think Like a Poet", a four-week e-course intended for those who wish to generate a poetic "essence" in their daily lives as well as their writing. This series of daily exercises lays a foundation of understanding of the most fundamental poetry techniques, promotes mindfulness in the world and trains you in more powerful, aware use of language both written and spoken. We designed this course as one that can serve active writers, arts/health practitioners and those with an interest in increasing their acuity and presence among other people and in the natural world.
For twenty weekdays, you'll receive videos and written lessons from Tresha Faye Haefner in your inbox that will help you:
Be more present, more aware of your surroundings
Use your senses acutely; experience life on a deeper, more authentic and joyful level
Speak more freely and eloquently
Sharpen your writing, no matter what your chosen mode or medium
Discover and embrace the vital magic that is creating poetry
Avail yourself of this opportunity to grow and start receiving the class immediately! Tuition is $97.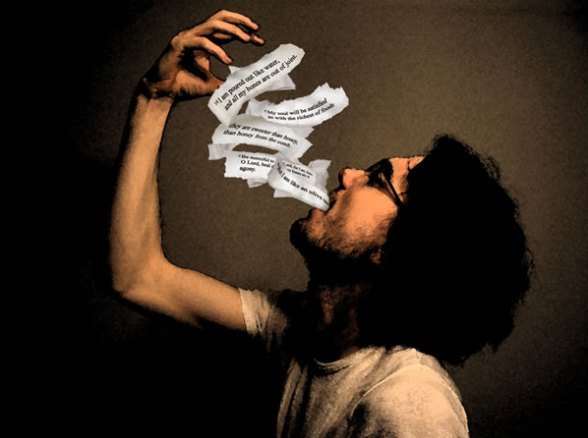 Optional Feedback
This course can be taken independently, at the student's own pace, but writers who want feedback are welcome to send their work to me for helpful comments, for an additional fee. Feedback is directed toward enhancing the writer's understanding of the ideas and techniques.