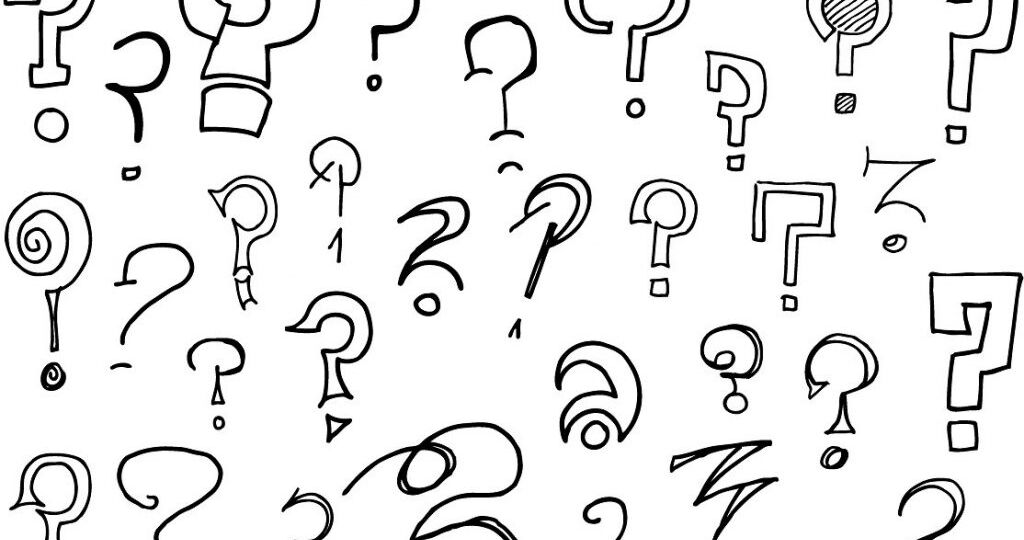 Hi All,
I've so enjoyed writing these weekly blogs about creativity, and hearing everyone's heart-felt responses. Now I want to know more about what you think? Do you have questions about how creativity works? Do you have challenges in your own creative life that you would like some help with? (I can already see some of you raising your hands and waving.) What questions would you like answered? What issues would you like addressed?  Click on this link, and write your response, questions, concerns in the comments box, and I will seek to respond through blog posts in the upcoming months.
And if you want more support, community, and opportunities to learnhttps://thepoetrysalon.com/tps/register/ new writing techniques this summer, sign up for some of our upcoming workshops, listed below.
Thanks for being part of our growing community. Please forward this to your friends.